NO EXCUSE, AFFORDABLE HR & EMPLOYMENT LAW ADVICE
Our DLP UNLIMITED plan offers the most complete and affordable HR & EMPLOYMENT LAW assistance available. Whether it's for your business or your department, we can add a level of protection for any budget.
HR & EMPLOYMENT LAW ISSUES CAN BE COSTLY.
DLP LEVELS THE PLAYING FIELD WITH NO-EXCUSE PROTECTION
Legal issues arise every day. But, with DLP UNLIMITED, a small annual fee gets you access to a full year of HR & Employment Law advice.
Unlimited Legal Helpline
Reach out to your qualified and experienced Employment Law Advisor with any HR question. Telephone or email: it's your choice. And all advice is followed up with email confirmation outlining our recommendation, the legal basis and our recommended next steps.
Complimentary HR Audit
Your DLP Advisor will review your HR policies and procedures and provide a list of recommended improvements (if any).
We normally charge £295 for an HR Audit. It's yours with your DLP Unlimited Membership.
Access to Discounted Benefits
As a DLP Unlimited Member you have access to services and products not normally available to SMEs, such as:
Employee Insurance
Chaired Meetings, Contract and Policy Drafting & more
DLP don't just tell you how to deal with situations…they actually do it for you. It saves the stress and anxiety of managers having to navigate the often time-consuming process themselves.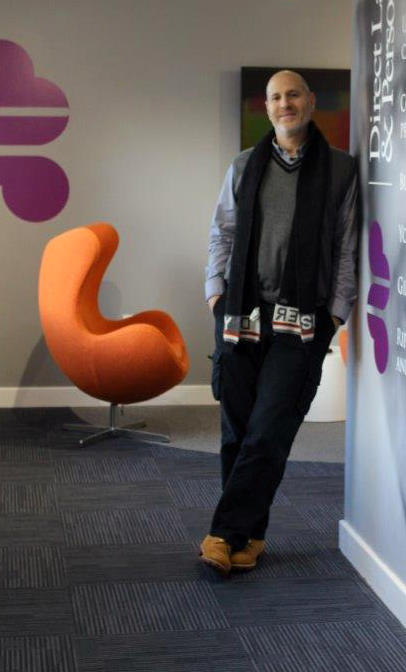 I'm Levi Leibling, Managing Director at DLP. We created DLP Unlimited for the savvy, forward thinking business owner, SME or HR professional who understands the importance of balancing risks and protecting profit.
DLP have worked with SMEs for more than 18 years providing HR and Employment Law advice and helping owners and managers protect their businesses from unexpected employment law costs (35% of small business owners list unforeseen expenses as their top financial challenge).
And we know unexpected legal expenses can damage, and sometimes destroy, a small business. We remove ALL excuses for NOT being protected with FTSE 100 Level advice and guidance.
The knowledge of the DLP team has proved invaluable for our business over the years…the ability to speak to the team when needed has been really helpful.
The DLP team also helped us when changing the entity of our business…leaving me to concentrate on building the business, rather than running it.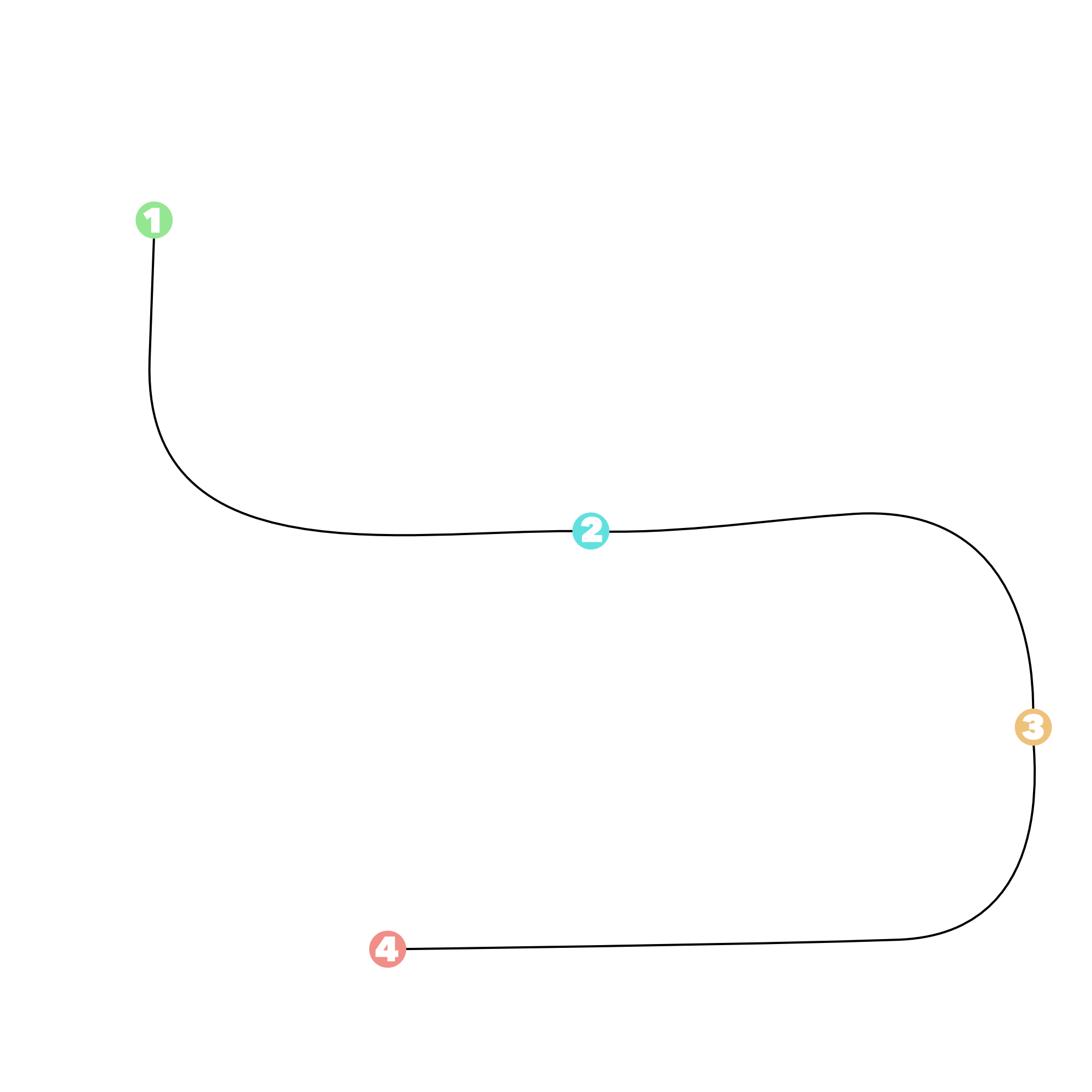 Become A DLP Member
Join the hundreds of smart businesses that are protected with DLP's advice and empowered for success.

Audit & Account Setup
DLP reviews your HR and Employment Law policies and procedures and makes suggestions where needed.

Unlimited HR Advice
Reach out to your new team with any HR question or concern. Telephone or email: it's your choice. We're here for you.

Monthly Updates
DLP keeps track of upcoming HR changes and trends. We distill it down to only what you need each month.

DLP have been our HR advisors for many years and we have built an excellent relationship with them in that time. We find them to be professional and always on hand to deal with a variety of matters. I would recommend DLP to other organisations.
The TOP Reasons You Should NOT Consider DLP Unlimited Now
You already have an Employment Law Solicitor on Full-time staff.

Why did you read this far?

You have no employees, contractors, or zero-hours workers.

Even a single, one-off contractor can greatly increase your Employment Law exposure. Are you sure they are a contractor?

You have never had an HR issue and you never will.

DLP has protected clients against employment law claims by family members. Are you 100% sure?

You have the perfect HR Manager.

Even if your HRM is perfect are you completely confident your policies, processes, and procedures are perfect? Are you willing to bet your business on that?

You're smarter than we are.

You probably are at what you do but do you have 2 decades of Employment Law experience?

You can't afford £500.

The initial consult for an HR issue can easily exceed £500. Are you sure you don't want to cap your employment law expenses?
A thoroughly professional outfit responds to all queries very, very quickly and effectively. As far as I'm concerned the biggest bonus of having DLP is that they're on-hand every time we need them.

We've been with DLP about 6 or 7 years now. We found it to be excellent. The service has meant that our HR has improved radically. We use them for all aspects of HR.

We've been with DLP since about 2008. They provide legal and HR matters and help in advise on staff. Rather than speaking here, there and everywhere we're actually speaking directly to one person and we feel a lot more comfortable.

Join these companies that already trust DLP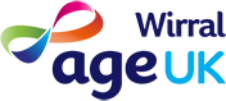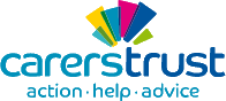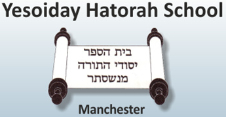 All of this for only £500
That's right. We're offering a full year of Employment Law Advice, email/telephone access to an Experienced Advisor, a full year of focused employment law updates, a complimentary HR audit (a £295 value), access to benefits such as employee insurance, OH assessments and more.
All for only £500 per year.
Let's Get Started
Ready To Stop Worrying About HR and Start Focusing on Building Your Business?