Join the new membership network for sharp, progressive HR professionals
Learn from professionals and your peers | Save time resolving HR issues
Join Now
As a Stronger2gether HR  Network member you enjoy…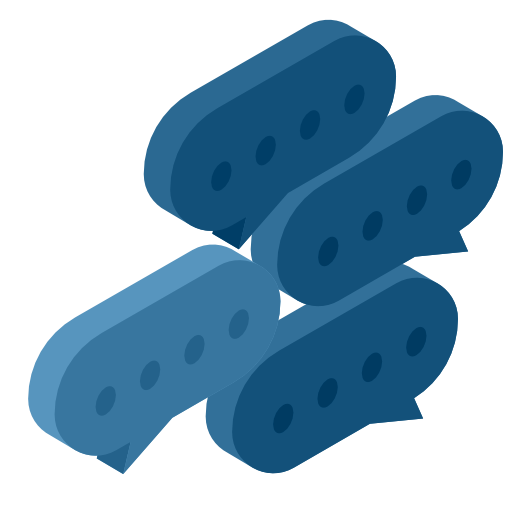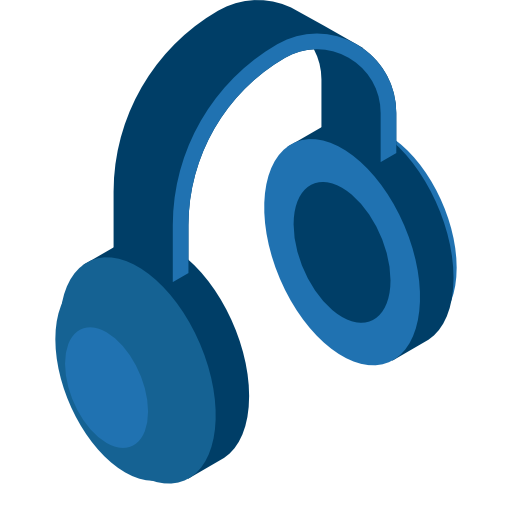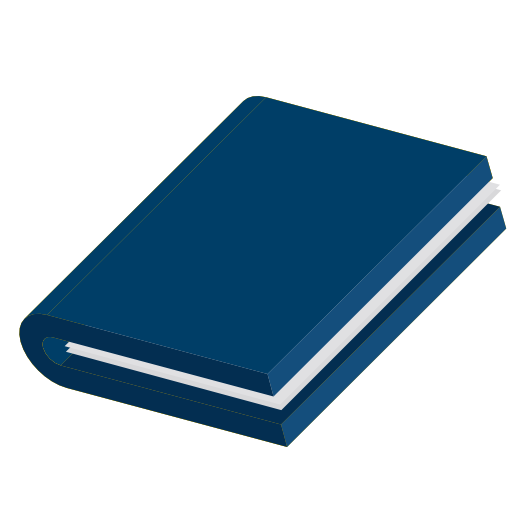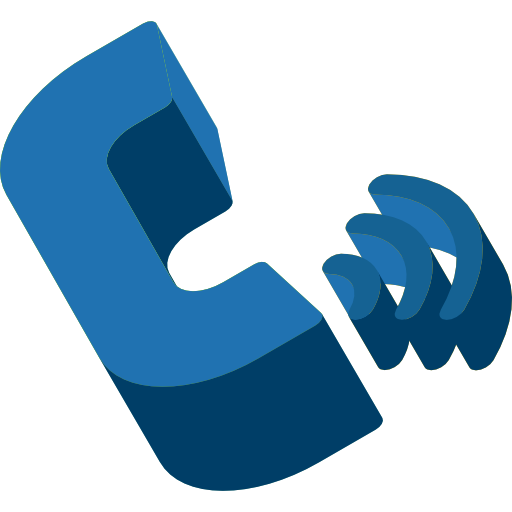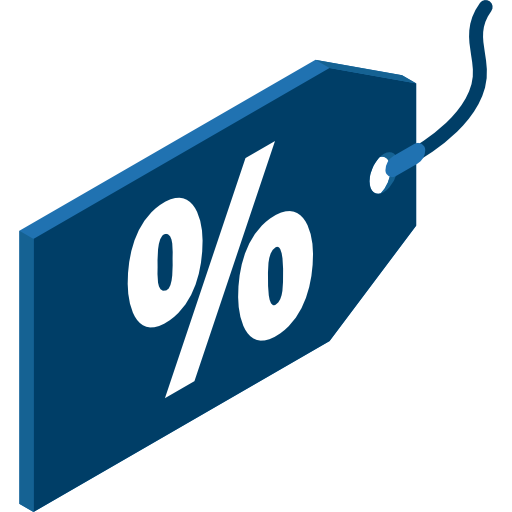 Discounts on Services & Programs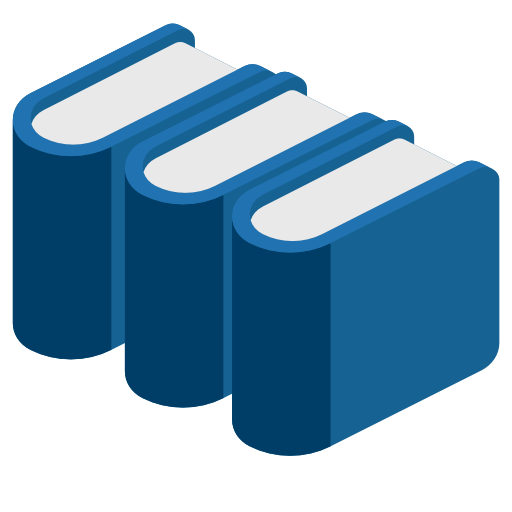 1. Monthly Live Q&A Sessions
Each month we hold a live Q&A session and/or webinar on current HR and Employment Law issues. Join via computer or phone. Submit questions beforehand or ask questions live. Q&A Sessions are also recorded so you can watch later if you miss the call.
2. Additional Learning Sessions
Each month we host training sessions with our staff and industry HR experts. These are recorded, and provided in MP3 format, for you to listen to, and learn from, at your convenience.
3. Stronger2gether Magazine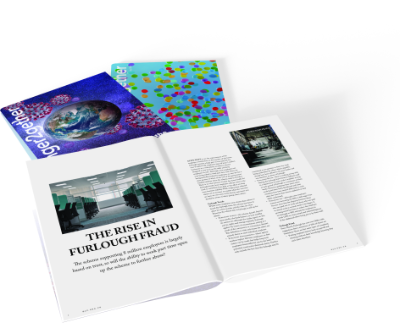 We publish the monthly Stronger2gether magazine packed full of information, top tips and inside information you can use right now in your HR advice. The magazine is delivered to your post box each month so you can read through at your leisure. In addition to our staff and other industry experts, Stronger2gether members are invited to publish their own work as thought leaders.
4. One-on-one Sessions
Each Stronger2gether Network member can schedule an urgent telephone call with Jude Fiddler, DLP Founder and Employment Law Judge, to discuss any employment law issue. Each member can schedule up to (4) 30-minute telephone consultations—normally on the same business day.
5. Discounts on Services & Programs
Stronger2gether HR Network members get access to discounts on DLP services, our Stronger2gether Compliance team and our documents library, letter checking service, insurance, tribunal and Occupational Health teams.
6. Any Books we Publish
Stronger2gether HR Network members receive printed copies of any books. (We have several books in final edits now…)
No Long-term Commitment
The Stronger2gether HR Network offers the greatest value, the best benefits, and is packed full of so much information and learning you'll absolutely love your membership.
But, there's no commitment. Join today at absolutely no risk. Let us know any time you want to leave and your membership will end immediately. No contracts. No notice periods. No fuss.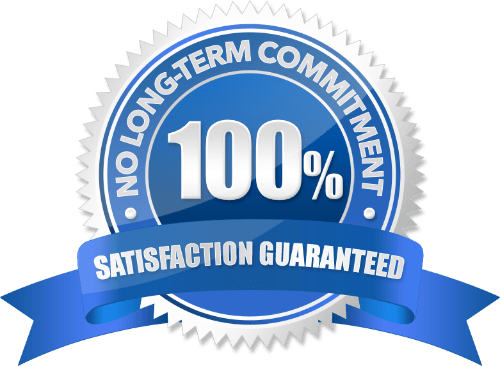 Here's what you get with your Stronger2gether membership
Monthly Q&A Session with Jude Fiddler and other top HR Profefessionals where you can ask questions and get real answers.
Monthly audio seminars that offer top tips, shortcuts and practical HR advice.
The Stronger2gether Magazine, delivered to your post box each month, packed full of expert advice and guidance. (You can also contribute as a thought leader.)
Up to 4 One-on-One telephone calls with one of the UK's most respected HR professionals, Jude Fiddler.
Discounts on DLP's services and programs including letter checking, insurance, our documents library and more.
Every book we publish during your membership delivered straight to your door. (And we have multiple books in final edits.)