DLP CHARITY 100
THE ONLY PROGRAM DESIGNED TO HELP THOSE WHO HELP OTHERS
Unlimited Employment Law Advice For Charities with LIMITED BUDGETS
A Subsidised Program For Charities & Not for Profits ONLY
Limited Time Offer
The DLP Charity Team has secured funding to subsidise 100 charities and offer unlimited employment law advice from an experienced charity sector advisor for one year.
NO RETAINER • NO LOCK-IN • NO LONG-TERM CONTRACT
The total SUBSIDISED cost is £500 plus vat for one full year.
That's less Than £45 mo—vs £220 per Hour—for UNLIMITED Employment Law Advice.
WHAT YOU GET
Charities and not-for-profit organizations differ from Private Business. Our DLP experienced third-sector team will help maintain and understand your organisational culture while meeting your HR and Employment Law needs and saving you money.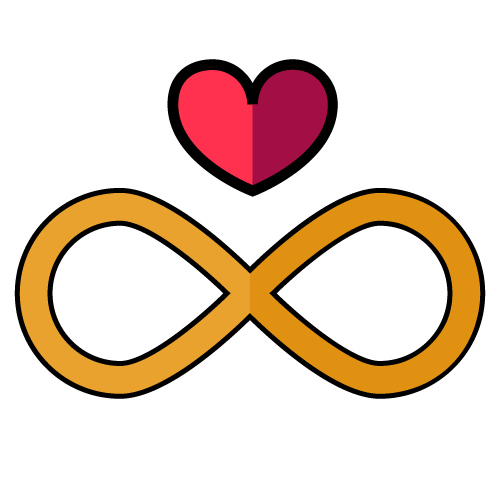 UNLIMITED EMPLOYMENT LAW ADVICE
Full employment law commercial advice service (on strategy and assistance, letter checking, informal and formal advice) for one calendar year.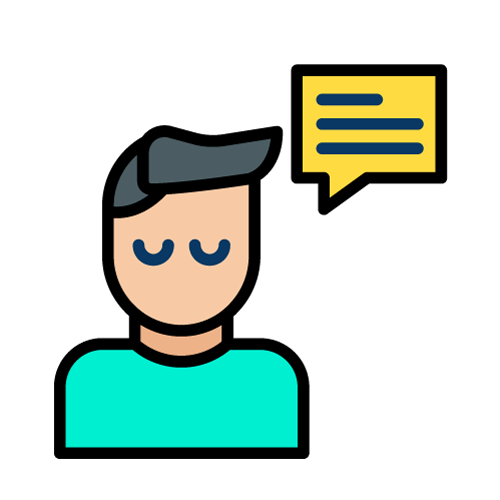 DLP CHARITY SECTOR ADVISOR
A dedicated, experienced employment law advisor available to answer your questions, recommend solutions and support your organisation for one calendar year.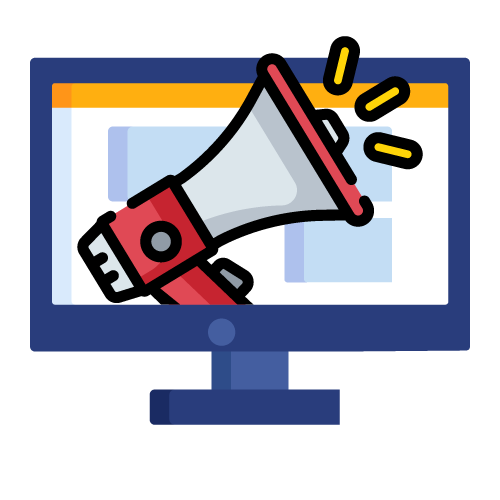 MONTHLY UPDATES
Our dedicated Charity Sector Newsletter delivered each month with timely topical updates, advance notification of upcoming changes to employment law, trends DLP are seeing, and more for one calendar year.
This offer is limited to the first 100 Charities. There is no long-term commitment.
Employee Insurance, OH assessments, chairing meetings, contracts and policies are available at additional cost.
All advice is provided by experienced DLP charity sector staff. Every phone call is backed up with email confirmation setting out our recommendations, basis of advice, and next steps.