Both HR and Employment Law Experts
Minimizing Risk – Maximizing Your People Potential
You have HR and employment law concerns and we are here to help.
Most calls are resolved in less than 5 minutes.
Masterminding Business Success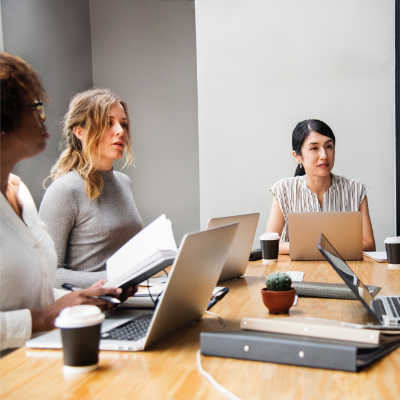 HR & Employment Law Services
We understand the maze of HR Regulations and Employment Law. By providing expertise in these areas—matched to your needs and budget—we allow you to focus on the growth of your business.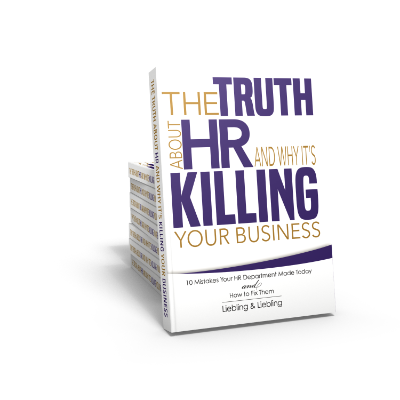 PAC HR Consulting & Training
We train a simple cultural model of People, Accountability and Communication. This groundbreaking strategy can transform your business and provide the business results you need.
Our award-winning ​process

Call now to speak to one of our advisors and arrange a visit. We will work with you and your staff to understand the gaps in your HR processes and procedures.

We work with you and your team to bring your business up-to-date by revising or creating the essential contracts, handbooks, systems and policies for your business.

We stay by your side to support and advise. Whether you need access to expert advice or help during a crisis, we're always just a phone call or visit away.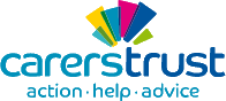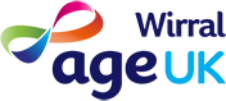 Need help?
We'd love to hear from you!
---
100 Barbirolli Square
Manchester, M2 3BD
Contact Info
Registered Office
100 Barbirolli Square
Manchester, M2 3BD