The DLP Difference
Our PAC HR Model makes a difference by focusing on People, Accountability & Communication to NOT ONLY help our clients maintain a level of protection and knowledge, but also set the framework for ongoing commercial success.
Free Helpline Consultation
The DLP PAC Difference: Maximizing The Power Of People, Accountability & Communication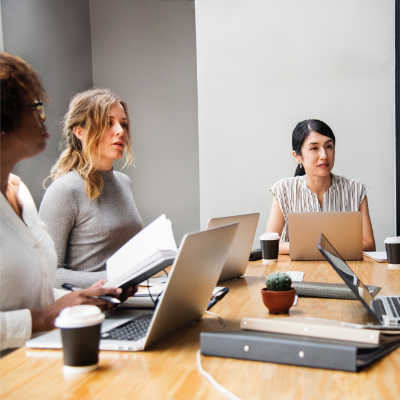 HR & Employment Law Services
We understand the maze of HR Regulations and Employment Law. By providing expertise in these areas—matched to your needs and budget—we allow you to focus on the growth of your business.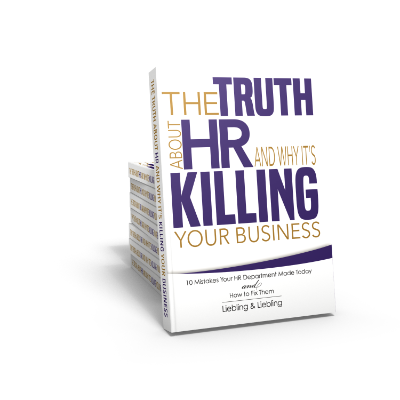 PAC HR Consulting & Training
We train a simple cultural model of People, Accountability and Communication. This groundbreaking strategy can transform your business and provide the business results you need.
How Do We Partner?
Simple as one…two…three…
Call to speak to one of our advisors or arrange a visit to your premises to better understand your business needs. Whether you need HR & Employment Law, consulting or training support, we're the experts.
Where necessary, we work to bring your business up-to-date with the latest laws and regulations by reviewing, revising, or creating the essential contracts, handbooks, systems and policies for your business.
We stay by your side to support and advise. Whether you need access to expert advice or help during a crisis, we are just a phone call or visit away. You always have access to our advisors and resources.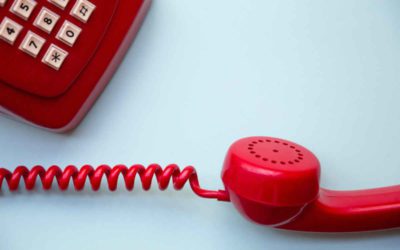 We received several questions this month about what references employers…
read more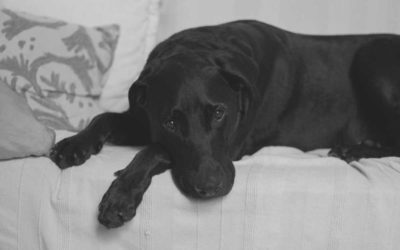 Should an employee be entitled to take time off from work, on bereavement…
read more