The DLP Difference
Our PAC HR Model makes a difference by focusing on People, Accountability & Communication to NOT ONLY help our clients maintain a level of protection and knowledge, but also set the framework for ongoing commercial success.
FREE CONFIDENTIAL LEGAL ADVICE
Experience the DLP Difference with No Obligation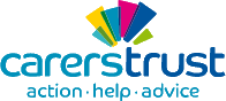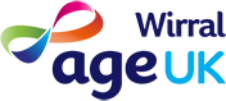 Maximizing The Power of People, Accountability & Communication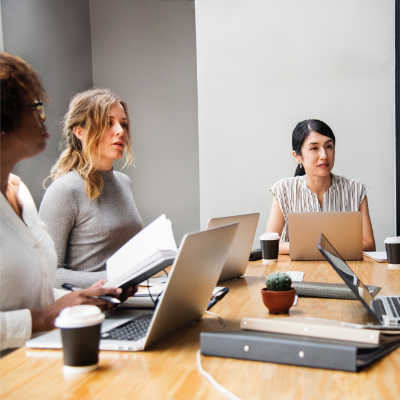 HR & Employment Law Services
We understand the maze of HR Regulations and Employment Law. By providing expertise in these areas—matched to your needs and budget—we allow you to focus on the growth of your business.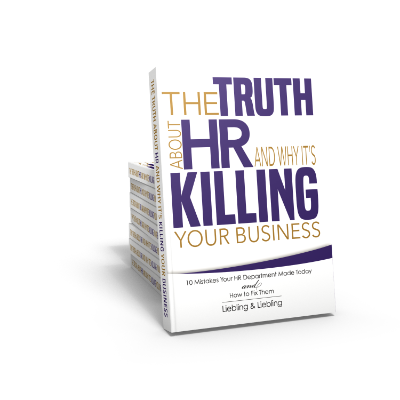 PAC HR Consulting & Training
We train a simple cultural model of People, Accountability and Communication. This groundbreaking strategy can transform your business and provide the business results you need.
Our Award ​Winning ​Process
​Audit. Support. Protect.

Call to speak to one of our advisors or arrange a visit to your premises to better understand your business needs. Whether you need HR & Employment Law, consulting or training support, we're the experts.

Where necessary, we work to bring your business up-to-date with the latest laws and regulations by reviewing, revising, or creating the essential contracts, handbooks, systems and policies for your business.

We stay by your side to support and advise. Whether you need access to expert advice or help during a crisis, we are just a phone call or visit away. You always have access to our advisors and resources.
What Our Valued Clients Say
"A thoroughly professional outfit responds to all queries very, very quickly and effectively. As far as I'm concerned the biggest bonus of having DLP is that they're on-hand every time we need them."
"We've been with DLP about 6 or 7 years now. We found it to be excellent. The service has meant that our HR has improved radically. We use them for all aspects of HR."
"We've been with DLP since about 2008. They provide legal and HR matters and help in advise on staff. Rather than speaking here, there and everywhere we're actually speaking directly to one person and we feel a lot more comfortable."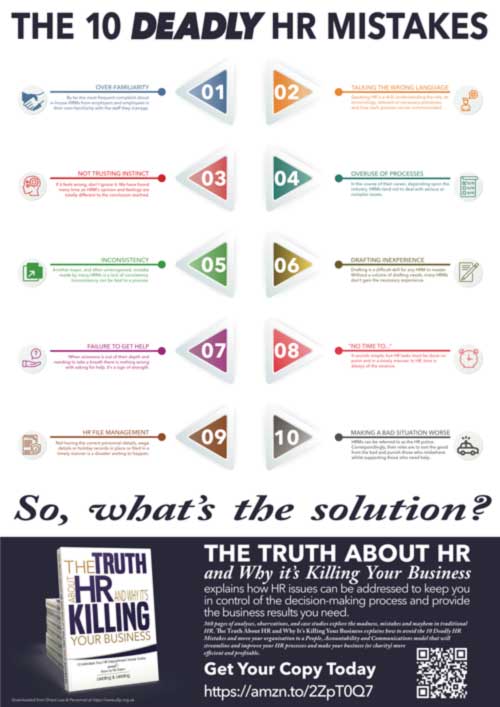 10 Deadly HR Mistakes
Download the one page infographic from our ground breaking book, The Truth About HR…and Why It's Killing Your Business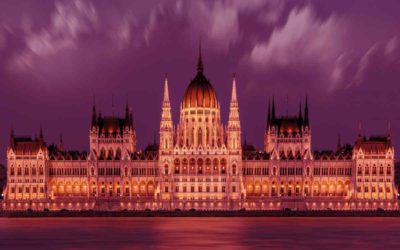 Some important changes are scheduled for 6 April 2020.
read more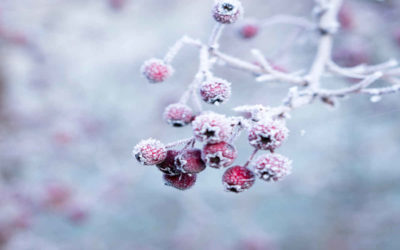 The decorations are down, the tree is on the compost…
read more