Both HR and Employment Law Experts
Minimizing Risk – Maximizing Your People Potential
Even if your office is empty, you still have HR and employment law concerns and we are here to help.
Most calls are resolved in less than 5 minutes.
Masterminding Business Success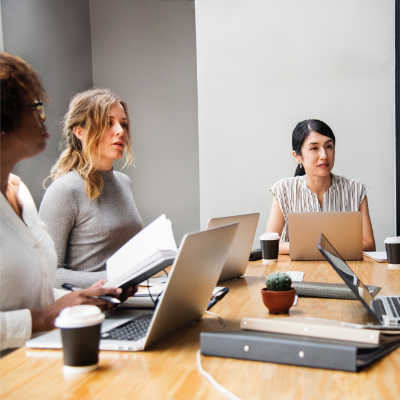 HR & Employment Law Services
We understand the maze of HR Regulations and Employment Law. By providing expertise in these areas—matched to your needs and budget—we allow you to focus on the growth of your business.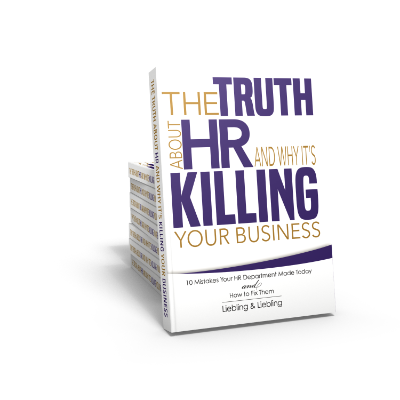 PAC HR Consulting & Training
We train a simple cultural model of People, Accountability and Communication. This groundbreaking strategy can transform your business and provide the business results you need.
Our award-winning ​process

Call now to speak to one of our advisors and arrange a visit. We will work with you and your staff to understand the gaps in your HR processes and procedures.

We work with you and your team to bring your business up-to-date by revising or creating the essential contracts, handbooks, systems and policies for your business.

We stay by your side to support and advise. Whether you need access to expert advice or help during a crisis, we're always just a phone call or visit away.
Hear from our valued clients
"A thoroughly professional outfit responds to all queries very quickly and effectively. As far as I'm concerned the biggest bonus of having DLP is that they're on-hand every time we need them."
"We've been with DLP for about 6 or 7 years now. We found it to be excellent. The service has meant that our HR has improved radically. We use them for all aspects of HR."
"We've been with DLP since 2008. They provide legal and HR matters and advise on staff. Rather than speaking here, there and everywhere we speak to one person and feel more comfortable."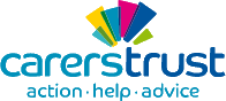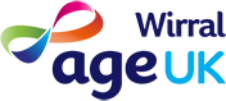 Almost a third or UK workers cancelled annual leave in 2020 leaving employers…
read more
Need help?
We'd love to hear from you!
---
1 City Road East
Manchester M15 4PN