The DLP Blog
HR and Employment Law experts offer their best advice, research, insights, and how-tos—in the name of helping you improve and expand your business.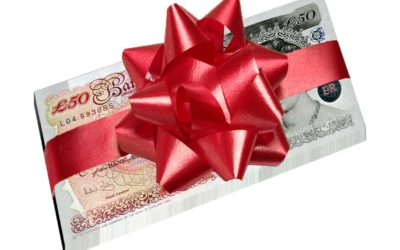 Did a clumsily worded resignation acceptance letter vary the termination date by agreement?
read more
Schedule a free consultation
Only Name and Email address are required. Additional information will help us assign the appropriate DLP Advisor for your consultation. Your information will be sent to our DLP Advisors and used only to contact you regarding your request. Your data will be stored in our secure CRM system and not shared with any third parties.