Coronavirus Update: Multiple Changes in First Week of April
It's been another long week! Below is DLP's summary of HR and Employment Law changes from the past few days. As before, you can find full details by following the links below.
---
The London (Central) Employment Tribunal remains closed but has announced it will reopen for remote (telephone/Skype) hearings Tuesday 14 April. Victory House remains closed to the public for the foreseeable future. The tribunal asks that the public not telephone if at all possible: parties with hearings in the near future will be contacted by ET staff.
---
The Presidents of the Employment Tribunals (England & Wales, and Scotland) issued a joint FAQ document. The document list their priorities for tribunal claims which are particularly interesting (at least they are for HR professionals). You can read the full document here if you are curious.
---
Two amendments to the National Minimum Wage came into force Monday 6 April.
The first adjusts the NMW based on the Low Pay Commissions Recommendations. Full text here.
The second amendment make several changes. You can read the full document here. Key points are noted below.

The removal of salary premiums, unsociable hours pay and bank holiday pay from calculation of basic hours or annually salary pay.
The permit of employers to change the calculation year for salaried workers by written notice (and very specific circumstances).
There are additional changes affecting the payment of goods and services a worker is obliged to purchase from an employer.
---
Several points in the Furlough Scheme have been updated. You can read the full document here. Key points are noted below.
Employers can reclaim 80% of compulsory commissions as well as basic salary from HMRC.
Employers can reclaim 80% of fees from HMRC.
Employers can NOT reclaim non-monetary benefits such as an automobile or health insurance.
Employers may place an employee of furlough multiple times (so long as each furlough period is at least 3 weeks).
Employers must notify employees of their furlough status in writing and retain the records for five years.
Company directors can be furloughed and still perform their statutory duties but not conduct actual work.
Employees can start a new job while on furlough with the potential they might earn 80% of their furloughed salary and 100% of their new salary.
---
Government issued additional guidance concerning apprenticeships. You can read the full document here. Key points are noted below.
HM Treasury is NOT pausing apprenticeship levy payments for employers.
Apprentices on furlough can continue training so long as their training does not materially provide services or generate revenue on behalf the employer.
Encourages that all training and assessment be conducted remotely.
Grants extensions to the assessment timetable where appropriate.
Allows for breaks in learning and explains how the breaks should be documented.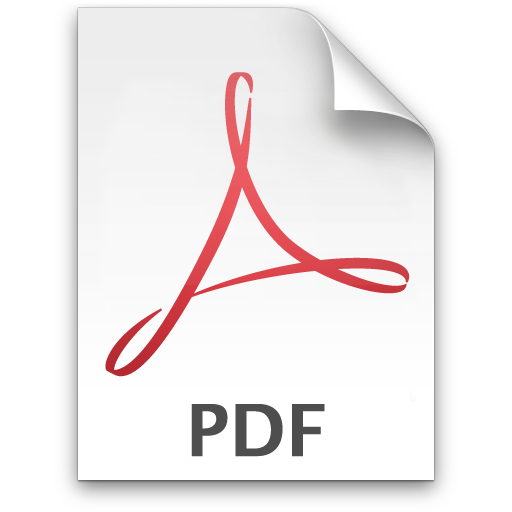 Almost a third or UK workers cancelled annual leave in 2020 leaving employers…
read more
Despite the positive intent for the service, there are many examples of personal…
read more
The details of Coronavirus Government support is constantly shifting…
Contact Info
Registered Office
100 Barbirolli Square
Manchester, M2 3BD