Coronavirus Update: Qualifying Date Change +
HMRC updated the Coronavirus Job Retention Scheme yesterday.
Shortcut: Download Your Coronavirus Leadership Tips
The major change is that the qualifying date for the Furlough Scheme is changed from 28 February to 19 March.
This means employees who were hired on or before 19 March, and for whom an RTI submission was made to HMRC on or before 19 March, can be placed on Furlough. You can read more here.
---
Additionally, Treasury issued details for the Job Retention Scheme. The key points are:
the Scheme applies to any employee who is furloughed "by reason of circumstances as a result of coronavirus or coronavirus disease".
it is no longer sufficient to simply notify an employee of furlough. The furlough must be agreed in writing by both employer and employee.
the compensation does not cover anything that is not "regular salary or wages", including bonuses, discretionary payments, tips, conditional payments and non-financial benefits.
the compensation can cover earnings an employer "reasonably expects to be paid" which seems to include earnings deferred until the Scheme pays outl
a director can only undertake work required to fulfil a duty arising from an Acto of Parliament related to the filing of company accounts or other administration of the director's company.
You can read more details here.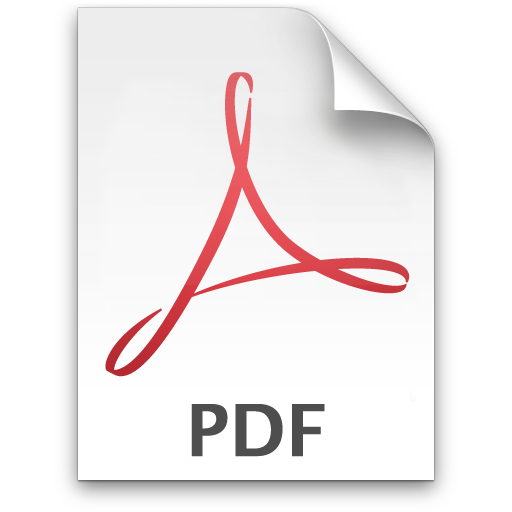 Almost a third or UK workers cancelled annual leave in 2020 leaving employers…
read more
Despite the positive intent for the service, there are many examples of personal…
read more
The details of Coronavirus Government support is constantly shifting…
Contact Info
Registered Office
100 Barbirolli Square
Manchester, M2 3BD