Coronavirus Update: Ending Date Change
The major change is that the ENDING date for the Furlough Scheme is extended until October 31
Between August 1 and October 31 employers can begin bringing staff back part time.
Employers wishing to return staff to work should consider the following:
Can work be done from home?

This is the preferred option and should remain in place.

Have rules of social distancing been applied and in place?

If not, the return is not safe and should not take place.

The definition of social distancing will depend on each case, business, location, transport and work station.

Does the employee have any objection to returning?

Any objections should be considered as to whether the objection can be mitigated or minimised.
The announcement can be found here.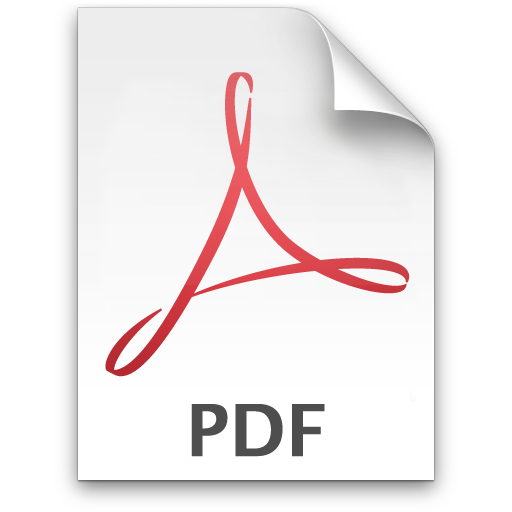 Almost a third or UK workers cancelled annual leave in 2020 leaving employers…
read more
Despite the positive intent for the service, there are many examples of personal…
read more
The details of Coronavirus Government support is constantly shifting…
Contact Info
Registered Office
100 Barbirolli Square
Manchester, M2 3BD