Background
In June 2013, to deter frivolous tribunal claims, encourage early settlements, and transfer Employment Tribunal costs to users, fees of up to £1,200 were introduced.
At the time the Government anticipated an 8% reduction in (mostly trivial) Tribunal cases. In reality, the fees resulted in a near 70% reduction.
Ruling
Upon review of the R (on the Application of UNISON) (Appellant) v Lord Chancellor (Respondent) the Supreme Court ruled the Employment Appeals Tribunal Order 2013 (Fees Order) was unlawful.
Specifically, the Employment Tribunal Fees:
were prohibitive and prevented employees seeking justice.
imposed limitations on the ability to enforce EU rights.
were discriminatory because they featured a tiered fee structure.
Immediate Impact
Given the Supreme Court ruling, it is possible the Government may consider revising the fee structure to comply. But, as of 26 July, claimant's no longer have to pay fees to file a tribunal claim.
Additionally, the Lord Chancellor is required to refund Tribunal fees paid under the Fees Order (by either claimant or employer).
Considerations
Given that the Fees Order reduced the number of Tribunal Claims by 70% it is conceivable UK employers will experience a substantial uptick in Tribunal claims in the coming weeks or months.
Employers should immediately anticipate vexatious claims from "have a go Harrys". There is also the possibility that long-dormant complaints (older than the statutory three-month limit with an early conciliation certificate) may give rise to Tribunal Claims if employees can show the Fees Order prohibited filing a claim.
Additionally, employers should anticipate significant delays in the Tribunal process as courts are not prepared to deal with the potential increase in Tribunals.
In summary, while the Fees Order may have been overly aggressive, employers should prepare for an onslaught of (potentially frivolous) employment claims.
DLP has substantial experience working with employees and employers to resolve disagreements before filing of claims, negotiating pre-Tribunal settlements, and representing employers at Tribunal.
Should you have any questions about your business' exposure or liability don't hesitate to reach out to our advisers at 0330 400 4454. We are available 24 hours a day.
Read the full text of the Supreme Court's judgement.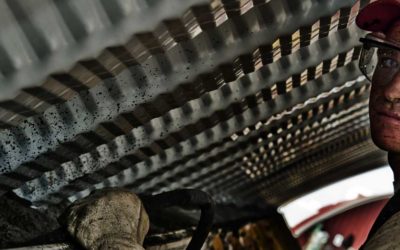 Several recent studies indicate that younger workers face greater mental health challenges than older…
read more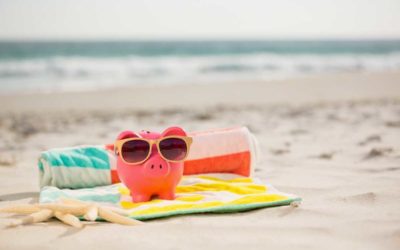 The appeal of The Sash Window Workshop Ltd and another v King case has led to the submission of…
read more
Schedule a free consultation